High quality KamadoClub PRO/PRO 2 stainless steel ash collection box will ensure the cleanliness of your barbecue! A special ash collection scoop collects the ash that falls from the burned coal. To clean the grill from the ashes - remove the scoop and shake. Clean and comfortable!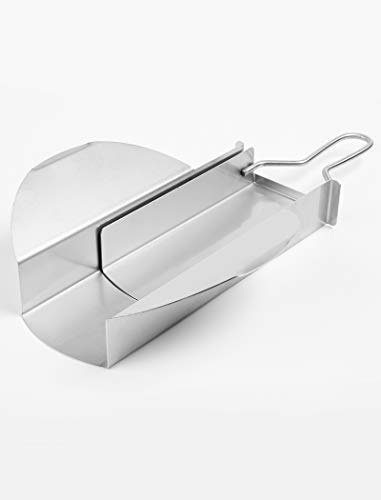 Ash collection box KamadoClub PRO/PRO 2 features:
High quality stainless steel
Special scoop
Durability
Convenience
Specifications
Suitable for KamadoClub PRO/PRO 2
Yes
Manufacturer
KamadoClub
Material
Stainless steel
Purpose of use
Collecting ash
Photo is for Your guidance only and item colour or visual appearance can be slightly different.