Natural oak wood chips are perfect for smoking a variety of products. Soak the chips in water for about 30 minutes before use. If possible, soak for up to 48 hours. After heating the grill to the required temperature, place the wet chips in a smoking box (which will extend the smoking time up to three times) and place it directly on the hot coals. Place the food on the grill and close the lid of the KamadoClub grill. The lid must be closed to give the food as much flavor, colour and smoke as possible! Use chips when smoking at temperatures below 100 degrees celcius. For smoking and for longer than 20 minutes cooking, use a ceramic deflector.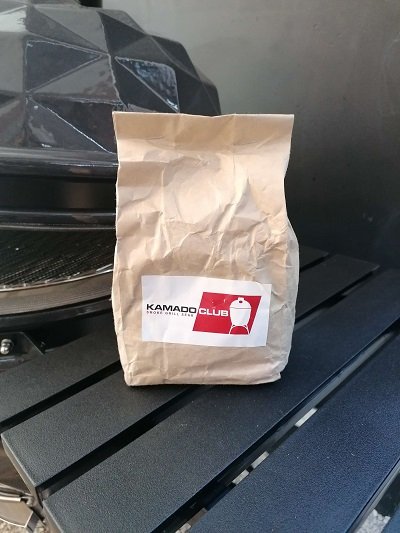 Main features of oak wood chips:
Natural oak wood
Size 1L +- 50ml
Perfect to smoke fish, puoltry and pork meat
Specifications
Hot smoking
Yes
Manufacturer
KamadoClub
Material type
Oak
Capacity
1000 ml +-50 ml
Photo is for Your guidance only and item colour or visual appearance can be slightly different.