Organic Firelighters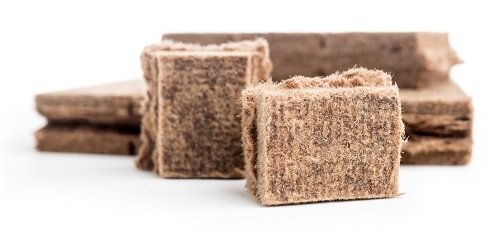 Organic fire lighters. High quality, long burning time, no toxins. Made using compressed wood and vegetable oil. Perfect for setting up KamadoClub grills, fireplaces, stoves, bonfires.
Instructions:
Remove the igniter from the box, break it and light it. Carefully place the burning lighter in-between sticks, firewood, charcoal, briquettes in the fireplace or where you want to start a fire.
Attention!
If you use lighters when preparing food, wait until they are completely burnt. Do not use flammable liquids or other accessories. Keep out of reach of children and animals.
Organic fire lighters features:
Organic
32 pcs
8 minutes burning time
No toxins
No chemicals
No palm oil
No paraffin wax
Made of compressed wood and vegetable oil
Specifications
Manufacturer
Woodbioma
Material
Natural food
Quantity
32 pcs.
Degimo laikas
8 minutes
Photo is for Your guidance only and item colour or visual appearance can be slightly different.